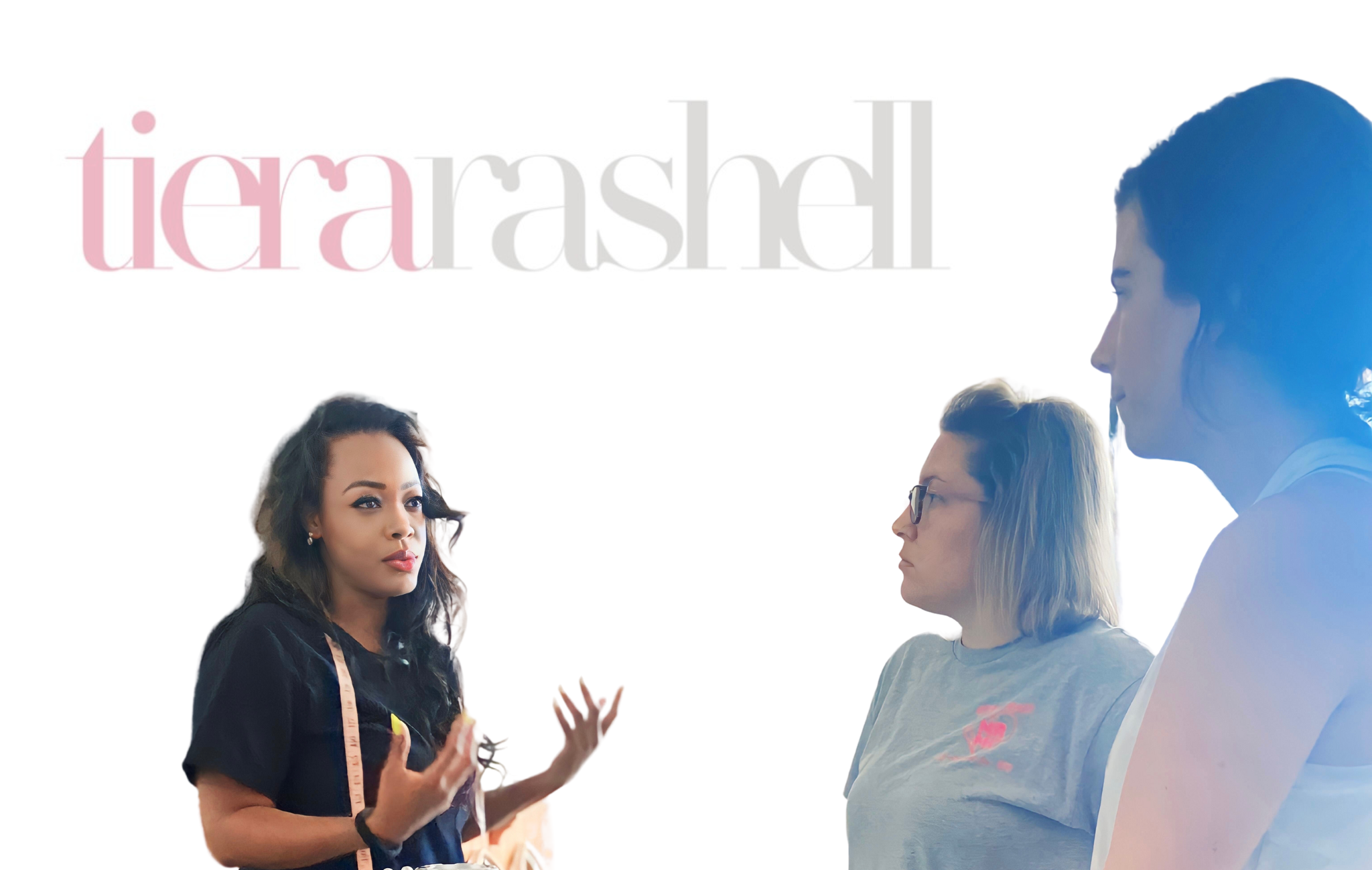 We believe in the power of education and continuous improvement. That's why we offer a wealth of resources, training programs, e-book and industry insights to help you stay ahead of the curve. From cutting-edge techniques to the latest trends, our community is committed to keeping you informed and inspired. Click here to join Our Facebook Group to stay abreast.



STEP INTO YOUR PURPOSE
The Soft Life for a boss babe.
One stop shop for all your glow up needs. I teach courses and create actionable ebooks that show you step by step how to level up your finances and nurture your personal brand via spiritual & personal development to live the life you dream of.
WHO ARE WE?
Established in early 2021 Tiera decided to step into her purpose and heal to became the woman she always dreamed she could be. Her goal is to release positive, healing & comforting energy all across the globe as she teach and share her very own spiritual healing journey. Tiera enjoys pouring love & light others, while helping upgrade to the next level. Tiera Rashell's overall aim, is to spread awareness of the process of starting your healing journey & its hardships. I teach you how I used the beauty industry to connect, learn and grow via virtual courses and ebooks.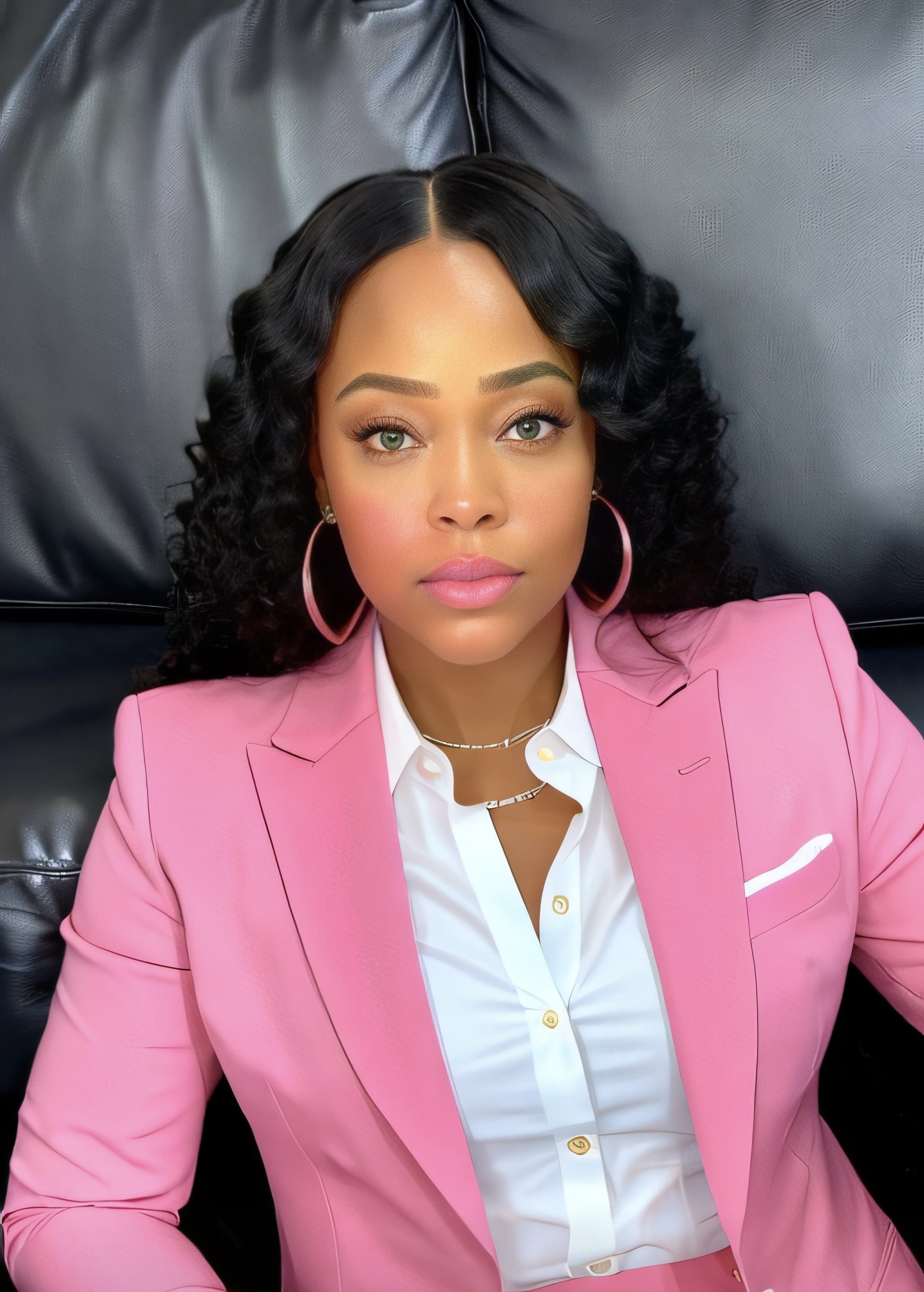 START YOUR SELF CARE JOURNEY BY LEVELING UP YOUR FINANCES WITH ONE OF MY WEALTH BUILDING COURSES

EBOOKS
CHECK OUT THESE EBOOKS THAT WILL HELP YOU LEVEL UP YOUR BRAND, FINANCES, PERSONAL DEVELOPMENT, & SPIRITUAL DEVELOPEMENT.