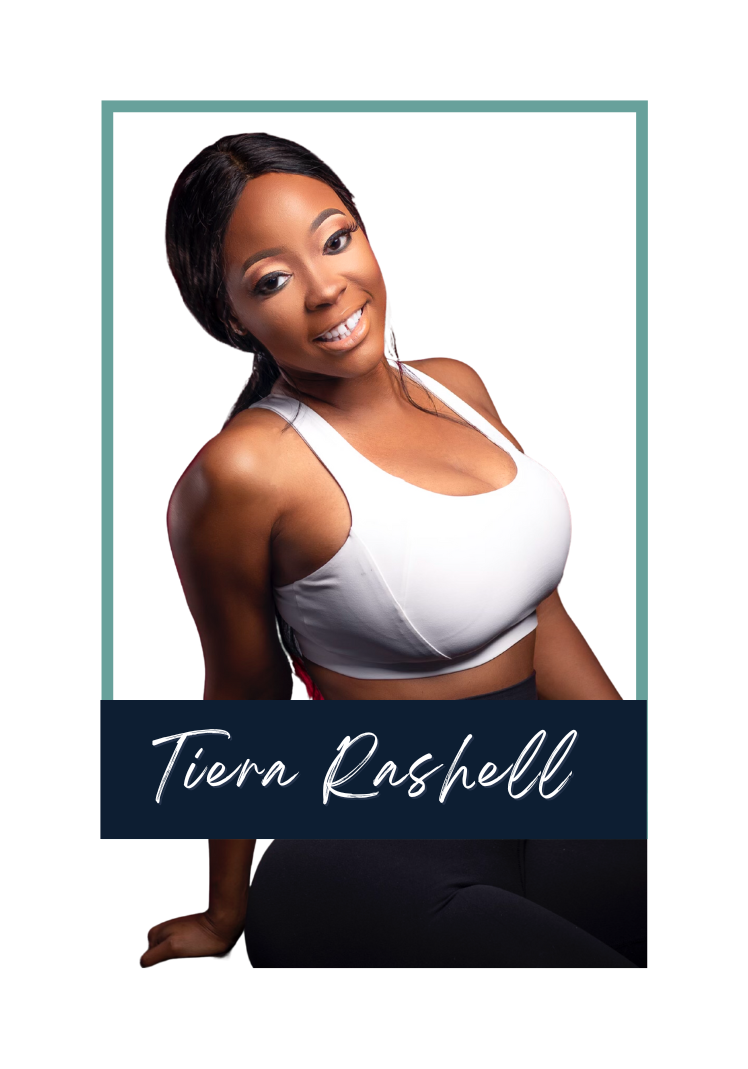 Columbian Body Contouring & Sculpting Techniques

Copy my never-before shared process and learn to make six figures or more with your very own body contouring and sculpting business with customized retail products that deliver client results.


Do you have big dreams, and are you ready to go after them?

➔
Do you want to start a body contouring and sculpting business but aren't sure how to get started?
➔
Do you already provide professional beauty services? Allow me to help you to reach more people with body contouring and sculpting.
➔
Are you feeling chained to a 9-to-5 job that has you stressed out, living paycheck to paycheck?
Let me tell you about myself first!

My name is Tiera Rashell.
My name is Tiera Rashell and I have been an entrepreneur for 7 years now.  I have been in the beauty industry for 4 of those seven years. I launched my body sculpting business in 2018. I love being a beauty boss because I get to make an impact with  the services I provide and change lives by assisting in boosting confidence. My clients love their results and are more confident and health conscious after my treatments.
After launching my business, I saw the demand with so many people wanting to improve their health and body appearance.  After others seeing my success I saw the demand grow for others wanting to get into the body contouring business.
So, I developed and created my first online digital ebook. Teaching people how to do exactly what I do. Launching their own body sculpting company from scratch and from there is virtual course was born.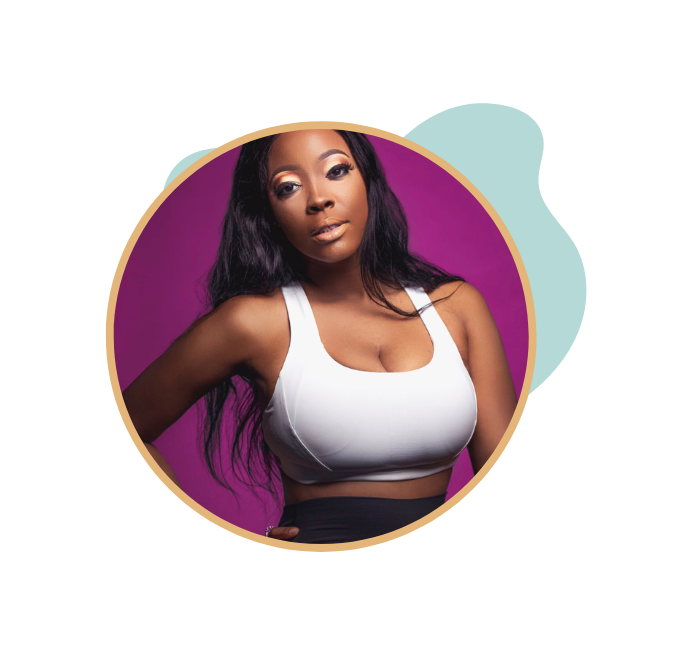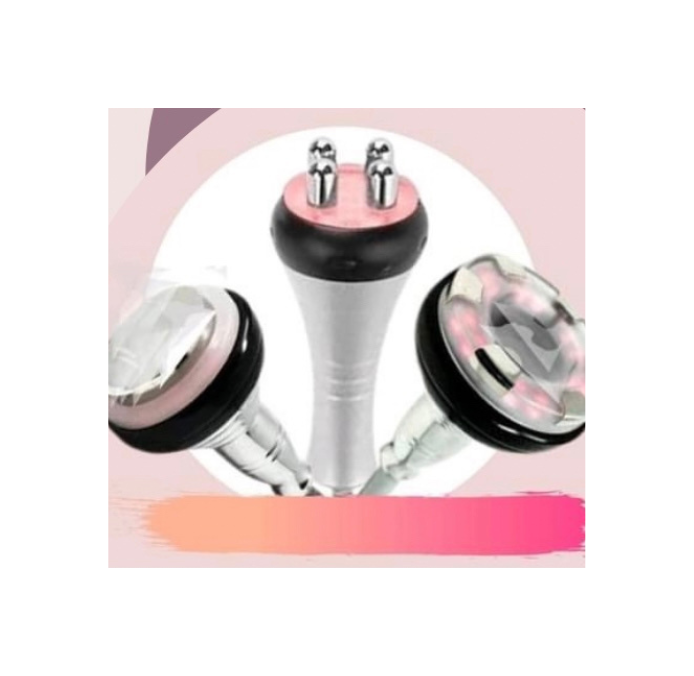 BUT WHEN I STARTED
Things were different...

There wasn't much accessible information on body sculpting and contouring. The information that was available was contradicting and inconsistent. I paid thousands of dollars for training and to gain the information and knowledge that I'm sharing in my course.
I sacrificed money I didn't have at the time because I believed in my business. I took on side and part time jobs just to gain a seat at the table.

I want to empower you to take charge and launch a valuable body contouring and sculpting business from scratch. My proven step-by-step digital course blueprint will take you from beauty business ideas to snatching waist and booking clients fast!
⦿ My life changed when I launched my body contouring business.
⦿ I transformed my body and became more health conscience and I look and feel my best in over 10 years.
⦿ I no longer live pay check to pay check. I have money left after bills are paid to help my family & donate to charity.

Aid in building healthy sustainable lifestyles for women and men. We don't want our clients to just see quick results; We want to help maintain them! I specialize in results and I care about you getting results that will keep you booked and busy.

WHY DO YOU NEED Ivy League Body Contouring & Sculpting Academy Training ?
⦿
Whether you wish to have this as a side hustle or full time business the earning potential is limitless.
⦿
The Body Contouring and Sculpting market is set to be a 9.1 Billion dollar industry by 2024.
⦿
Start up cost for a body contouring and sculpting business compared to other businesses are minimal but returns are massive.

When you finish this course you will be able to...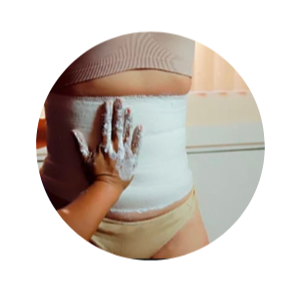 Launch and grow your own body contouring and sculpting business and build a beauty brand from scratch.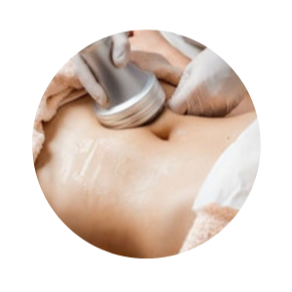 Turn your beauty hobby into an irresistible business because you're tired of hiding your gifts from the world.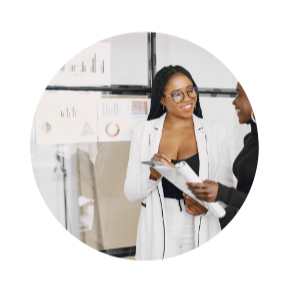 Help busy women get professional non surgical weekly luxury treatments that can help eliminate excess fat. Your clients feel more confident, healthier and full of more energy.

WHAT'S INCLUDED IN YOUR COURSE?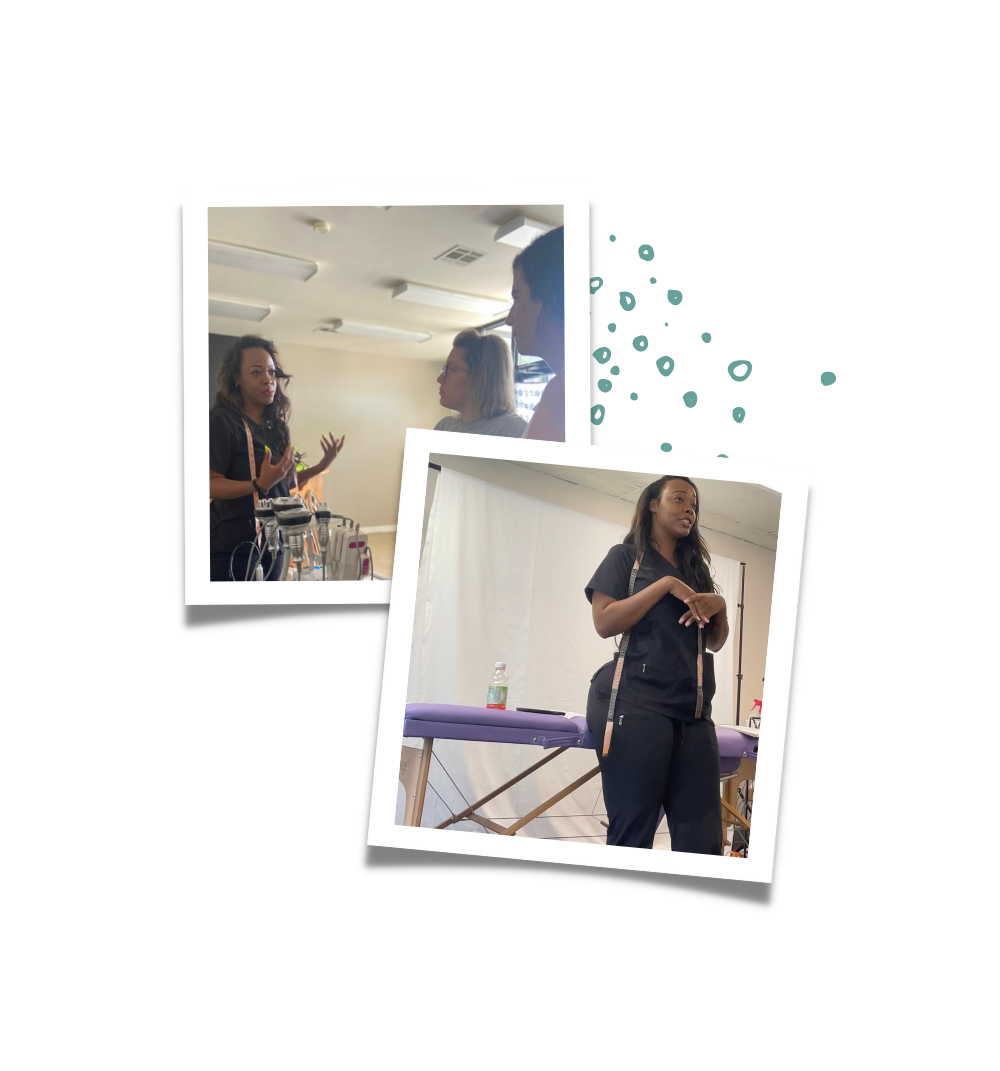 Meet Tiera Rashell...
YOUR INSTRUCTOR

I love all things beauty. I have been making my own DIY products since I was a child. Definitely a product junkie. I am always trying out the newest things in the beauty world. I also have a passion for teaching and training others how to be successful in the beauty industry.I have a medical and esthetician background.

Don't just take my word for it...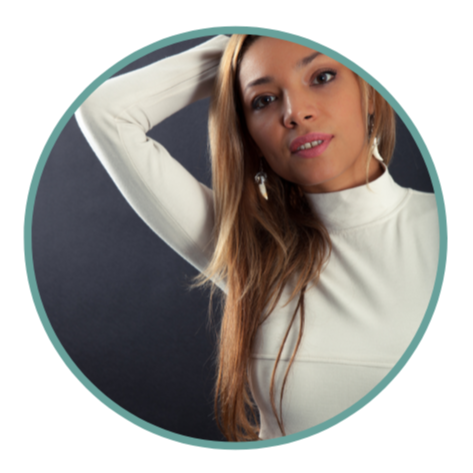 Tooba Sheikh

Highly highly recommend Tiera Rashells Body Sculpting 101 class. It was very thorough and informative and she explained everything in detail and the ebooks are very helpful to reference back to and they have a world of information. She is super sweet and very responsive to messages also. ❤️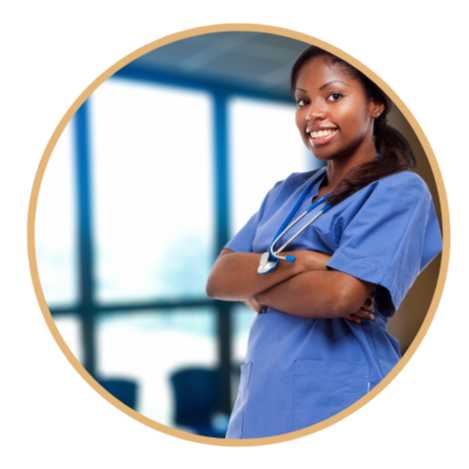 Taneisha Foy RN

I truly enjoyed Tiera's Virtual Body Sculpting training, although it was a refresher course for me I learned MANY new things. Tiera was thorough and very patient with us. She is open and easy to speak to and ask questions without feeling like you are a bother. I appreciate Tiera's passion, professionalism and enthusiasm with what she does. Keep up the outstanding work Tiera, we need more humble, open and willing to train professionals like you in this industry!!!!! Nurse T. (Imagine Me Bodie....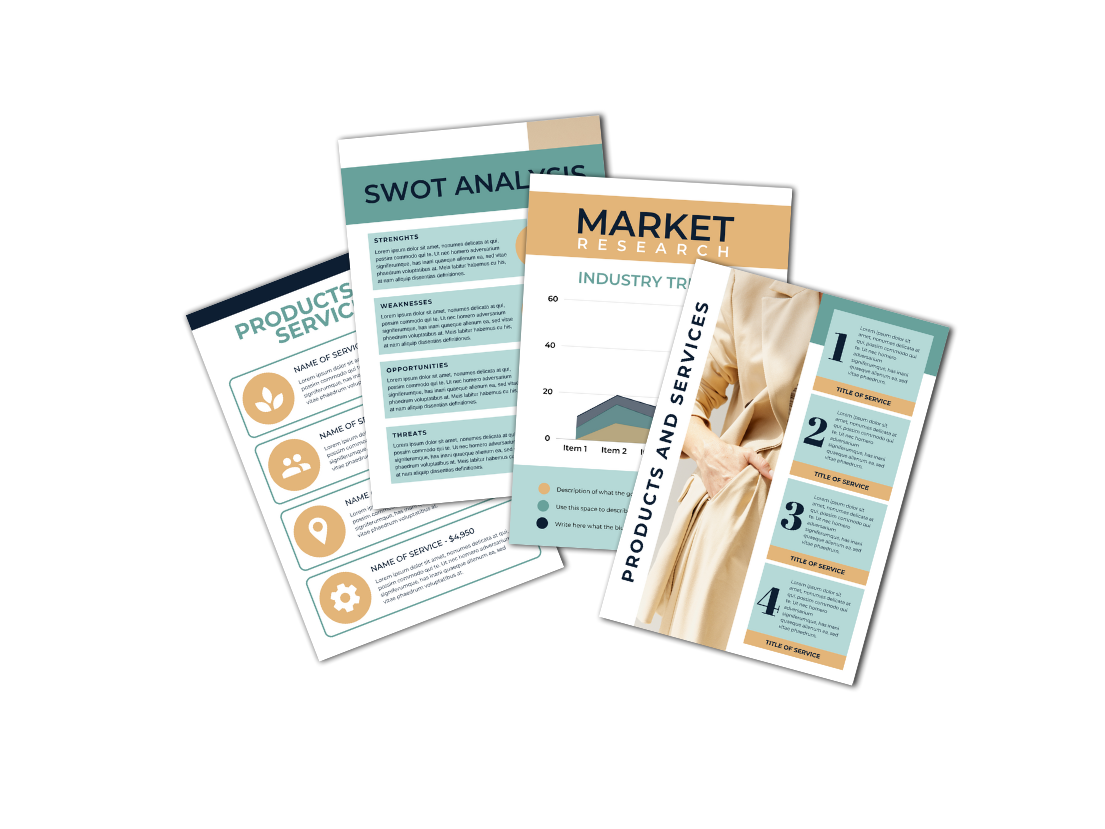 YOUR EXCLUSIVE EBOOK ON HOW TO Brand, Market & Fund Your Beauty Business

In an effort to help my students grow and find success in the business I became obsessed with marketing and branding and finding what works and what don't. This E book is designed to do just that. This ebook will give you the theory behind hacks that work to convert your social media into a revenue generating tool.

Your Questions Answered

How long is the course?
Work as hard or as little as you want in the self paced course You have the option to work for however long you need at your convenience.
What if I am unhappy with the course?
Since this is a knowledge-based course and knowledge CANNOT be reversed once learned, this course is NON-REFUNDABLE. No exceptions.
Who is this course a good fit for?
This course is for those who have a passion for helping others and who love the beauty industry and want to turn their passion into profit. Beginner & Refresher friendly course material all in one space.
Will we receive certificates at the end of this course?
ABSOLUTELY! I love certifications! I hope you do too. Everyone will receive a certificate of completion once all modules are completed.


Check your inbox to confirm your subscription